Welcome!
Discover the variety of ministries offered for children and youth, from infants to Senior High!
The Children & Youth Ministry of FBC exists to glorify God through evangelizing children, encouraging parents, and edifying servants so the gospel may be spread among our children, families may be supported, and the church may be strenghtened.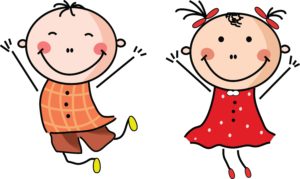 SUNDAY SCHOOL
Our Sunday School classes (for children age two through twelfth grade) provide age-appropriate Bible lessons and learning activities that are both fun and spiritually rich. Children learn about the character of God, the work of Christ, and the means of a right relationship to Him.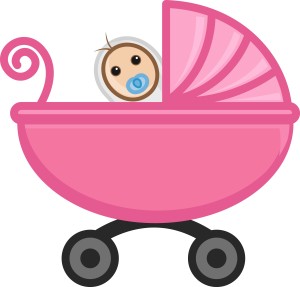 NURSERY
The nursery is where we meet the needs of the youngest in our church family. Our time with these little ones – newborn through age two- is spent singing songs, engaging them in play, and teaching simple lessons about our Lord.
This ministry allows parents to worship the Lord unencumbered, available during Sunday School and also the throughout the worship service.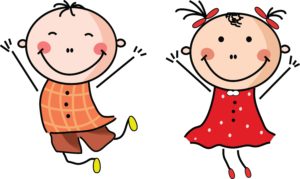 CHILDREN'S CHURCH
Children's Church is for age 3-to first grade during the sermon time. Children are dismissed from the worship service immediately before the sermon begins.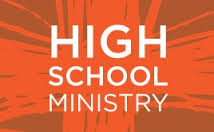 High School students,
grade 9-12,
meet on Sunday nights
7-9 pm at the Annex.
For more info contact
Mark or Jenn
509-397-9076