FBC Camp
June 19-24, 2022
(For those completing 3rd through 6th grade)
To register, either click the above link and complete, or click the links below to access and print the required forms, or get a registration form from FBC or JES school.
REMEMBER:
Register before May 27 & receive a $25 discount!
Registration closes June 3

Thank you and we look forward to having your kid at camp!!
Questions?? Please contact Jen @ 509-288-1293 or Dana @ 509-844-7414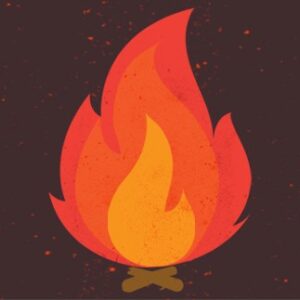 We like to keep our counselors happy by providing snacks to keep them going all week long. Please consider donating to the "Snack Shack".
⇒ Propel/Gatorade/Snapple/Bottled Water
⇒ Granola Bars/Chips/Trail Mix/Jerky/Cookies/Licorice

Please talk to Dana or Jen if you are interested in making a donation. Thanks!!