WEDNESDAY NIGHT PROGRAMS
BEGIN OCTOBER 21
LOOK FOR ONLINE REGISTRATION LINK
ARRIVING THE END OF SEPTEMBER
TIME CHANGE — 6:00 to 7:00 pm with 5:45 pm arrival EVERY FIRST & THIRD WEDNESDAY
PIZZA CHANGE — Pizza will not be served BEFORE, but if available, they will be handed out to take home after class
WEARING MASKS IS REQUIRED
(Pizza donated by Little Caesar's Pizza!)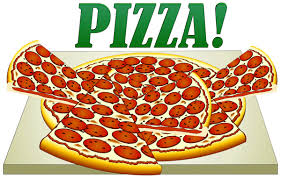 Cubbies
is for our 3 – 5 year olds (Preschoolers) and meets in the down stairs class room area in FBC. Preschoolers can hardly wait for their next Cubbies club meeting. Whether it's the fun puppets, the exciting games or all their Cubbies friends, they simply love it. At Story Time each week, preschoolers learn about God – the greatness of His love and His Word – and about His Son, Jesus Christ, the promised Savior. Non-competitive games build excitement and reinforce Story Time lesson themes. Cubbies helps you lead your child to God early so your child will respect and trust Him for life. For more information contact Leah or the
church office
.

Sparks
is changing to
Explorers
and is for K-2nd graders and meets upstairs and to your right at FBC. Explorers will run very similar to Sparks with the exception that everyone will be in the same book, working on the same lesson and learning the same verse. This will simplify things for our leaders, allow our large group time to have an even greater impact. During the large group lesson, kids will divide into small groups and have a time of discussing what they just learned. There is a verse to memorize each week, lots of prizes and games for all.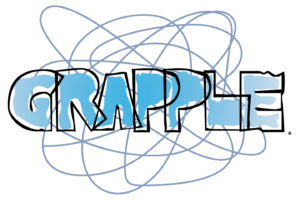 Grapple is for 3rd – 6th graders and meets in the Santuary (big room to your left) at FBC.
Gapple engages third through sixth-graders by answering their questions about God and the Bible, guiding them through this pivotal life stage to grow in Christ's grace.
If you have any questions or want more information contact Dana or the church office.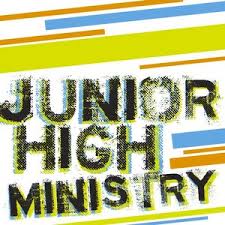 Jr. High students (Grades 7 & 8) meet at "The Annex" (formerly Nancy's School of Dance) 6:00-7:30 Wednesday nights.
For more information contact the church office at 397-4676 or
Brenton Cammack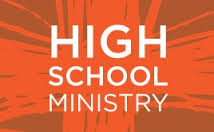 High School students (Grades 9-12) meet at "The Annex" (formerly Nancy's School of Dance) 6:00 to 7:30 Sunday nights.
For more information contact the church office at 397-4676 or