Sunday morning service

Service begins at 9:45 a.m.
Small Groups-Sunday School for all ages follow at 11:00 a.m.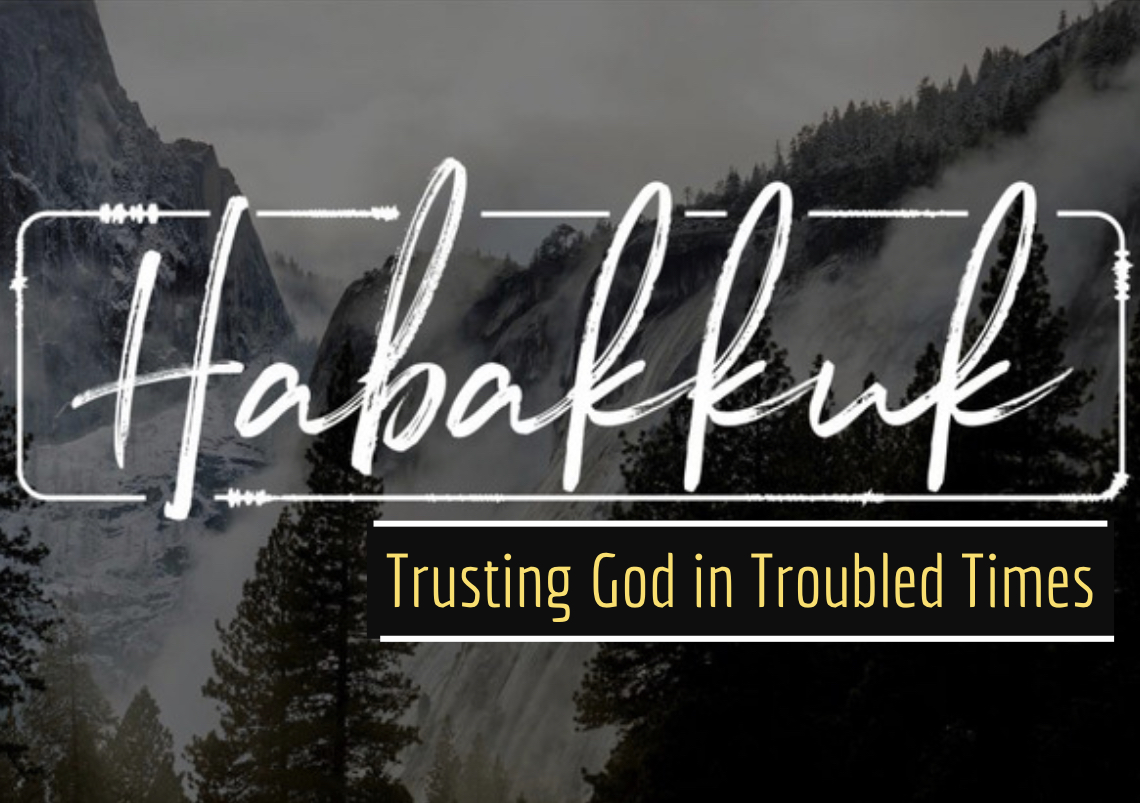 When you turn on the news or hear about everything that is going on in the world around us, have you ever wondered "Where is God in all of this?" Or in your own personal circumstances wondered if God really cares? The book of Habakkuk answers these questions and more.




Join us this Sunday at 9:45am for this timely 6 week series!
please see the
SERMONS
page to enjoy & benefit from the teaching ministry at fbc.

If you would like a dvd of particular service, please email the

church secretary

.

_______________________________________________________________________________________________________________
Thank you for visiting our website. Please look around to learn more about our church and the ministries we have available.
The following weekly activities are are held at the church unless otherwise noted.
Prayer Meeting, July 10th, 6 pm at Pastor Tyler & Salome's home, please bring a lawn chair
Colfax 150 year Celebration, July 23 & 24: Let Pastor know if you are interested in helping out with the celebrations at FBC
Meal Train –
A common need in our church, and at times our community, is getting meals to people who have been sick, had a baby, or for many other reasons. If you would like to be involved with this process, please contact Salome 509-553-1412.
OFFICE HOURS
Monday – Friday 9:00 a.m. to 12:00 p.m.
GENERAL WEEKLY SCHEDULE
SUNDAY
9:00 a.m. Advocate! Prayer Group meets each Sunday morning. Everyone is welcome!
9:45 a.m. Worship Service
11:00 a.m. Sunday School for ALL ages
6:00 p.m. An Hour of Praise & Prayer – All are welcome – FIRST SUNDAY of each month @ FBC
NOTICE CHANGE TO JULY 10 @ Pastor's house, bring a lawn chair!
7-9 p.m. High School Youth Group : Currently on summer break
MONDAY
No regularly scheduled events on Monday
TUESDAY
9:30 a.m. First and Third Tuesdays Mom's Group, childcare provided @ FBC
6:00-7:30 p.m. Ladies' Bible Study @ FBC Fireside Room
WEDNESDAY
8:00 a.m. Men's Prayer time @ FBC
6:00 p.m. Jr. High Youth Group @ FBC

ALL WEDNESDAY NIGHT PROGRAMS ARE CURRENTLY ON SUMMER BREAK
Grapple
@ FBC — 3rd through 6th Grade
7:15 p.m. Praise Team practice
FRIDAY
6:00 a.m. Men's Bible Study @ FBC
9:30 a.m. Ladies Bible Study with child care provided @ FBC STUDY ON SUMMER BREAK, SEE YOU IN SEPTEMBER!
SATURDAY
No regularly scheduled events on Saturday
__________________________________________________
OFFICE HOURS
Monday – Friday 9:00 a.m. to 12:00 p.m.