Thank you for visiting our website. Please look around to learn more about our church and the ministries we have available.
The following weekly activities are are held at the church unless otherwise noted.
SUNDAY
9:00 a.m. Prayer Time
9:30 a.m. Sunday school for all ages: Nursery to Adult
10:45 a.m. Morning Worship with Nursery & Children's Church available
TUESDAY
6:30 p.m. Ladies Bible Study @ FBC
6:30 p.m. Prayer Time – All invited – FIRST TUESDAY of each month @ FBC
WEDNESDAY
7:00 a.m. Ladies Prayer time @ Cougar Graphics, 220 S. Main, Colfax
8:00 a.m. Men's Prayer time @ FBC
5:00-5:50 Pizza for everyone! @ FBC
6:00 p.m. Jr. High Youth Group @ Events on Main
AWANA
@ FBC — Preschool to Grade 6
7:30 p.m. Sr. High @ Events on Main
7:45 p.m. Praise Team practice @ FBC
SATURDAY
8:00 a.m. Men's Breakfast – FIRST SATURDAY of each month @ FBC
Upcoming Events:
Bridal shower for Lacey Schwarq, fiance of Jeremy Kinchloe: May 14th, 10:00 a.m. at FBC
LADIES' MOVIE NIGHT! FRIDAY, MAY 20th @ 6:30 p.m (click for more details)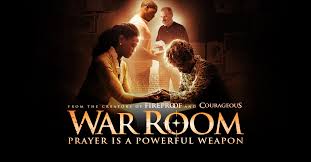 OFFICE HOURS
Monday – Friday 9:00 a.m. to 12:00 p.m.
Reaching, Teaching, Training, Sending