Join us for a great study, choose one or more!

Ladies' Bible Study @ FBC

Tuesday evenings 6:00 – 7:30
For more info

contact Kristina

509-879-1821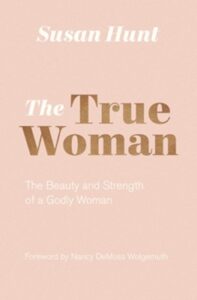 The True Woman: The Beauty and Strength of a Godly Woman
What is a "true woman"? This book is an exploration of what the Bible says about biblical womanhood, helping women understand their God-given purpose and how to fulfill it. Looking at the lives of real women who serve as examples of what it means to reflect God in every season of life, as well as biblical truths that transcend the modern cultural standards set for women, The True Woman calls Christian women to stand firm in the Word of God and make an impact for eternity as redeemed daughters of the King of kings.
Friday morning study
@ FBC
(child care provided)
For more info, contact Melissa 509-592-7811

JOSHUA:
A Life-changing Encounter with God's Word
God Fulfills His Promise
It had been centuries since God promised to give Abraham and his family the land of Canaan. Now the time had finally come. The Lord―accompanied by Joshua, His veteran commander―leads His people to take possession of their promised inheritance. We find in the book of Joshua powerful reminders for a people prone to forgetting―reminders of what God taught His people about Himself and what it means to be a citizen of His Kingdom.

First & Third Tuesdays
9:30 am
Childcare provided
For more info contact Brianna
208-792-2693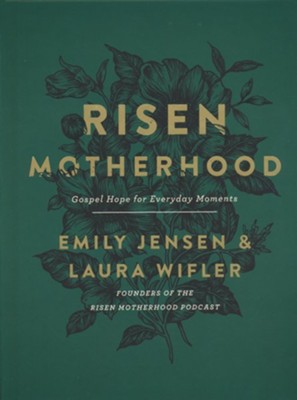 Motherhood is hard. In a world of five-step lists and silver-bullet solutions to become perfect parents, mothers are burdened with mixed messages about who they are and what choices they should make. If you feel pulled between high-fives and hard words, with culture's solutions only raising more questions, you're not alone.
You might think that Scripture doesn't have much to say about the food you make for breakfast, how you view your postpartum body, or what school choice you make for your children, but a deeper look reveals that the Bible provides the framework for finding answers to your specific questions about modern motherhood.
Emily Jensen and Laura Wifler help you understand and apply the gospel to common issues moms face so you can connect your Sunday morning faith to the Monday morning tantrum.
Discover how closely the gospel connects with today's motherhood. Join Emily and Laura as they walk through the redemptive story and reveal how the gospel applies to your everyday life, bringing hope, freedom, and joy in every area of motherhood.
"And let us consider how we may spur one another on
toward love and good deeds."