Beginning May 27
Join us for one study
or two!

Wednesday evenings at 6:00
in the FBC Fellowship Hall or via Google Hangouts
or
Wednesday mornings at 9:30
(child care provided Wednesday mornings)
Buri home on Thorn Street
Wednesday morning study:
(contact Becky 509-288-0377)
Imagine walking the dusty roads of Galilee with Jesus of Nazareth—braving jostling crowds just to touch the edge of His cloak and hear Him say, "Take heart, daughter, your faith has healed you."

Those words, once meant to comfort a hurting woman's soul thousands of years ago, were also meant for you.

Join biblical culturalist Kristi McLelland on those dusty roads as she transports you back to Jesus' world, following in the footsteps of the women who came face-to-face with the Living God. Over 7 sessions, examine the historical and cultural climate of first-century Middle Eastern society to not only understand Jesus more deeply but to fuel your worship of Him today.
Explore how Jesus generously restores dignity and honor to women in the first century and now.
Gain deeper insight into the biblical world, including fresh perspective on familiar Bible stories.
Discover the Bible through the lens of Middle Eastern culture.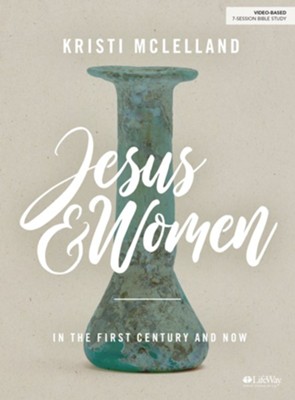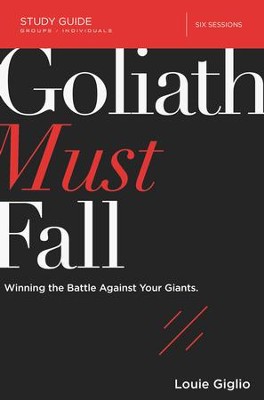 Wednesday

evening study:
(contact Jill 509-288-0793 or Lori

509-432-1405)



How do we overcome those battles in our lives that we always seem to be fighting?
It is not God's plan for you to live with some big giant standing in the middle of your life demoralizing you day after day after day and diminishing God's glory, robbing God's glory in your life. It's never been more important that we understand that our freedom and God's glory are forever interwoven into one story. God does want us to live free. He wants us to recognize that He's already killed the giant.
We all have giants in our lives that creep in and take over. Giants like rejection, anxiety, fear, anger, and addiction. These adversaries establish a foothold, and before we know it we are tolerating something that is diminishing the glory of God in our lives and holding us back from the freedom that Jesus intends for us. So how do we break out of these patterns once and for all?
Put aside what you may think about the classic David vs. Goliath story.In Goliath Must Fall, Giglio shows us how to dwell on the size of our God, not the height of our giants. Once we understand the source of our giants, we can ensure us that whatever our affliction is, it can, will, and must fall down with the power of Jesus.
"And let us consider how we may spur one another on
toward love and good deeds."