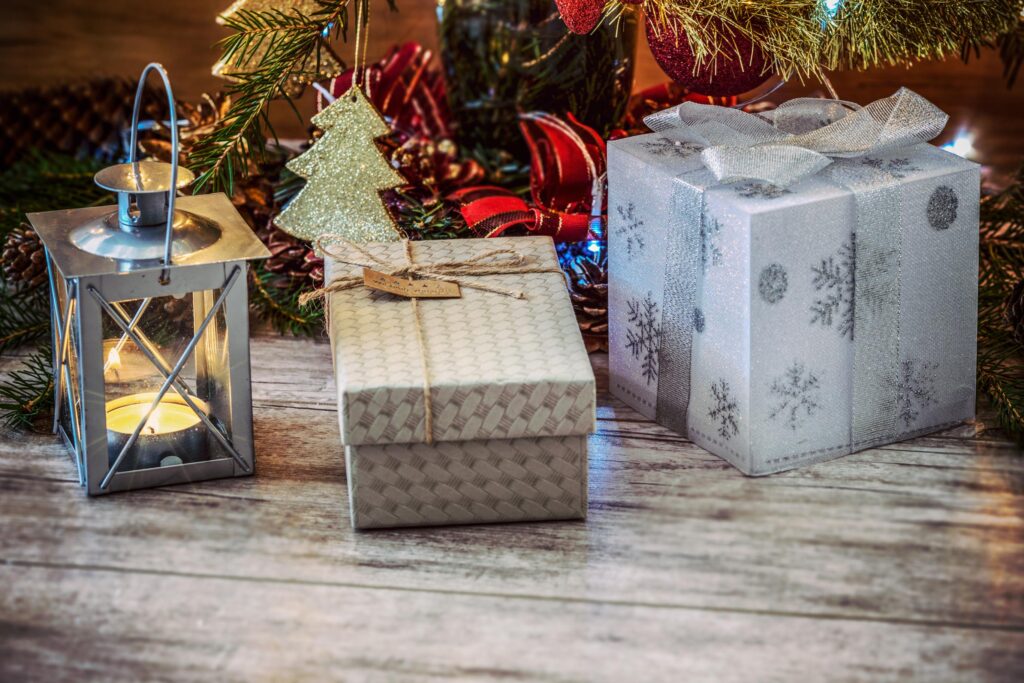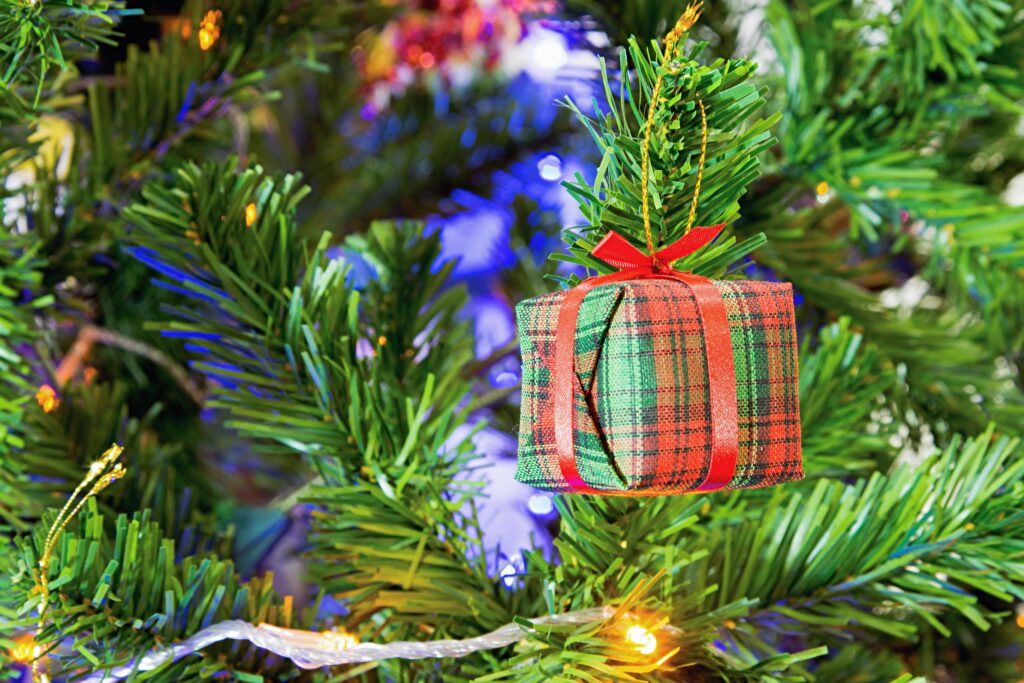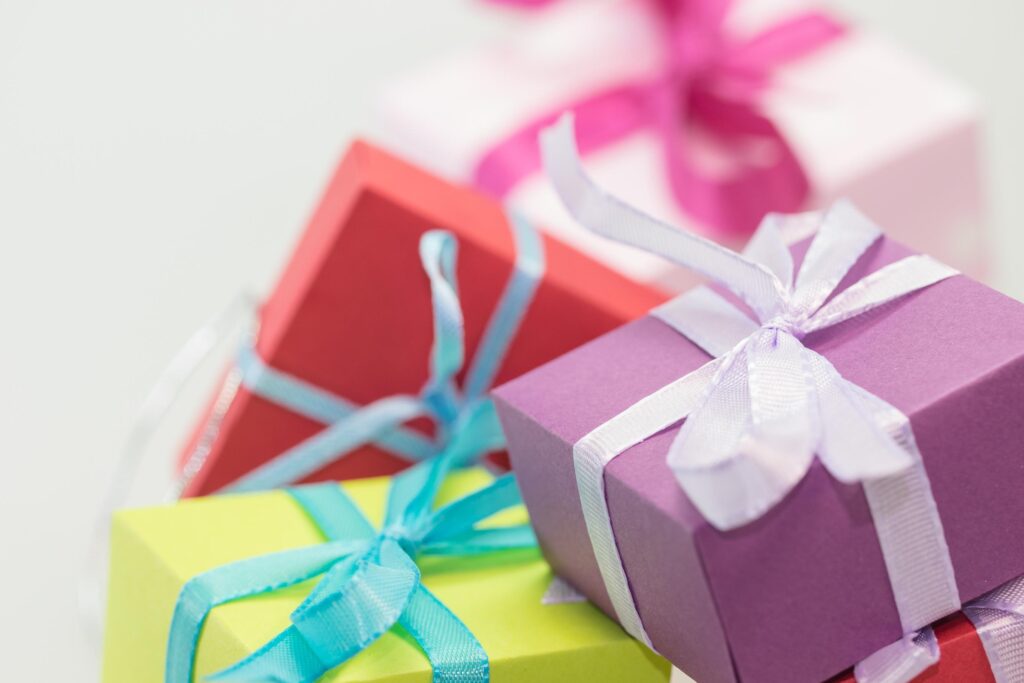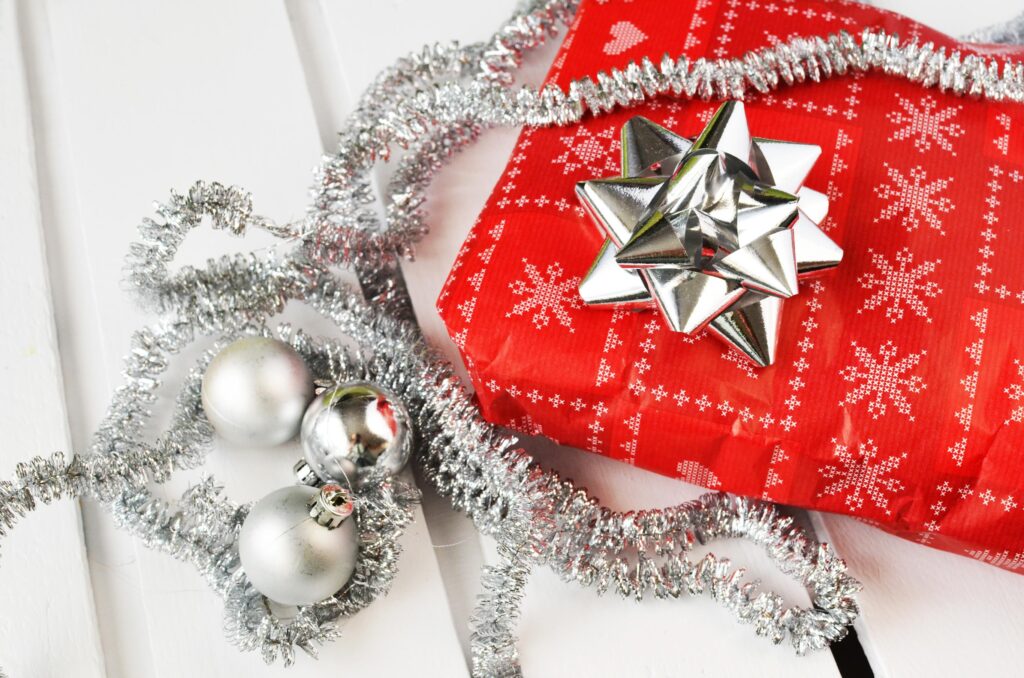 December 4th: Annual Colfax Christmas Parade
We are planning to have our annual Hot Cocoa and fit pits set up for the Parade. This is a great opportunity to connect with community members and be a part of our town's Christmas celebrations.
Specific help needed:
Greeters and servers who can be at the church by 4:50
Hot chocolate makers, at the church by 4 pm
Cleaning up crew following
If you would like to serve in any way, please contact Liz H. 509-553-9099

FBC CHRISTMAS CELEBRATION HAPPENINGS:
SATURDAY, Dec. 4th at 9:15 am:
Church decorating
SATURDAY, Dec. 4th at 5:30 pm: Christmas Fest Parade

SUNDAY, Dec. 5th @ 6 pm: An Hour of Praise & Prayer

SUNDAY, Dec. 12th @ 9:45 am: Children's Program

SUNDAY, Dec. 19th @ 6 pm: Fellowship night/Carol sing
FRIDAY, Dec. 24th @ 6 pm: Christmas Eve Service
We look forward to celebrating Jesus' birth together this Christmas Season!